Order Today For Free Delivery
About Us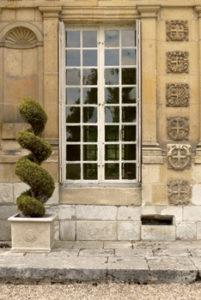 French Touch are specialists in French Style Furniture, French Provincial furniture and have fourteen ranges to choose from – Free Delivery NZ wide.
For over 12 years now we have been providing NZ customers with quality and real value hand made furniture from a French owned manufacturer.
Having over 50 company owned shops in France the manufacturer has provided us with a number of beautiful collections well suited to the discerning New Zealand customer. Through their French Designers and production managers we are able to offer continued consistent quality and timeless design selections.
All the wood used for making our Collections comes from sustainably managed forests which have received PEFC or FCE certification. In our efforts to be carbon neutral we have planted over 50 Hectares of pine trees started in 1996.
Contact us for a price for changing any colour to your choice from the Resene colour pallet. Quotes can be given for customisation or specific modifications to our furniture.
French Touch